We insure all types of rental properties
Rental Property Insurance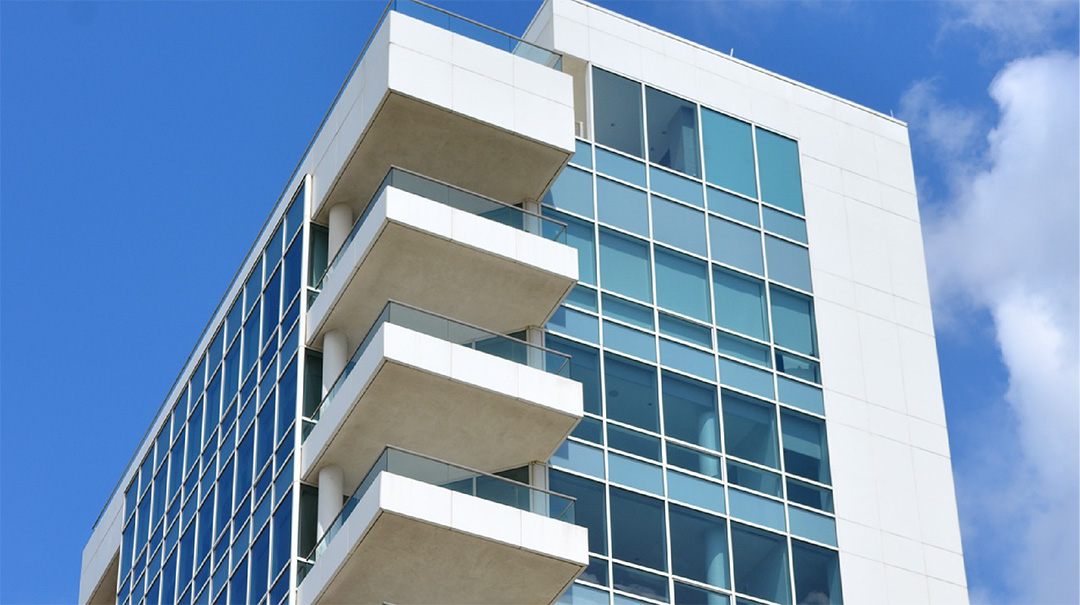 Since 1955, Joyce Insurance Group has earned the trust of generations of rental property owners throughout Pennsylvania. We specialize insuring various types of commercial properties, including 1-4 family rental units, larger apartment buildings (5 units or more), retirement apartment buildings, student housing, industrial parks, shopping centers & malls, office buildings & office parks, storage units, vacant buildings, and buildings under renovation.
Our commercial insurance coverage options include Building Coverage, Contents Coverage, General Liability, Loss of Rents Coverage, Business Income Loss, Equipment Breakdown Loss, Water Backup Coverage, Identity Theft, and Cyber Liability Insurance.
Fill out the form below for a free, no obligation, rental property insurance quote.