Protect Your Business From The Unexpected
Cyber Liability Insurance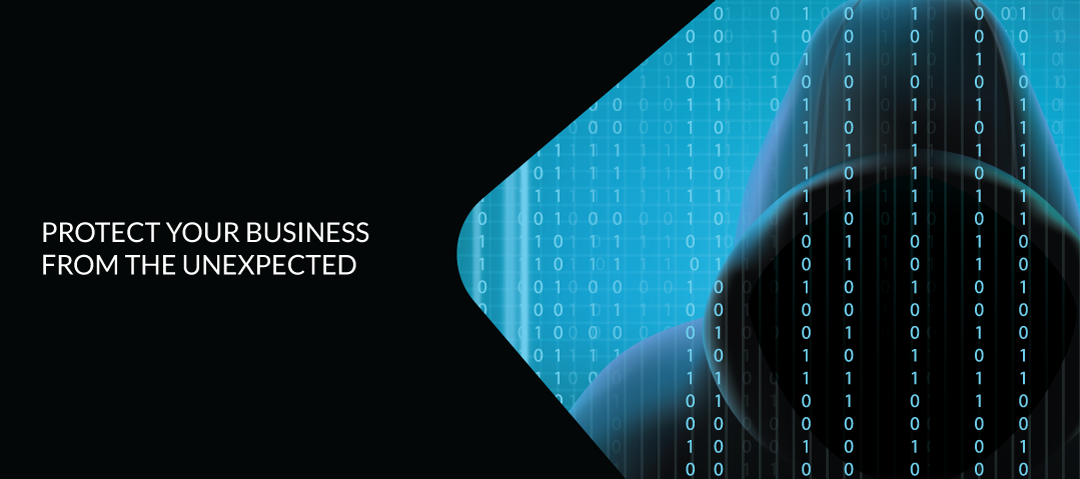 Just about any organization that uses technology to do business faces cyber risk. And as technology becomes more complex and sophisticated, so do the threats we face — which is why every business and organization needs to be prepared with both cyber liability insurance and an effective cybersecurity plan to manage and mitigate cyber risk. Preparation is key to mitigating a potential cyber-related event. Let us help you prepare for the unexpected. A cyber liability insurance policy can cover costs associated with the liability of a claim or suit related to a data breach.
Regardless of size or industry, Joyce Insurance Group offers cyber insurance services that can help better protect your business. Protect your business from the unexpected. Contact us today at (570) 655-2831 for a free cyber liability consultation or request quote online.
Cyber Risk 101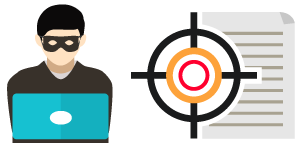 As our reliance on technology and data continues to increase, cyber risks do as well. Learn more about these risks, and how the services offered can help you protect your business.
Cyber Criminals Increasingly Target Small and Midsize Businesses
Although large-scale cyber incidents garner major media focus, data shows that cyber criminals are increasingly turning their attention to smaller companies. In fact, 62% of all cyber breach victims are small and midsize enterprises (SMEs), according to Small Biz Trends. Evidence shows that this trend of targeting SMEs will continue to rise. Why are smaller businesses the favored targets of cyber criminals? Most likely because bad actors know that SME leaders often mistakenly think that cyber security services are beyond their means, making them under-protected and easily breached. Read the First Quarter 2019 Report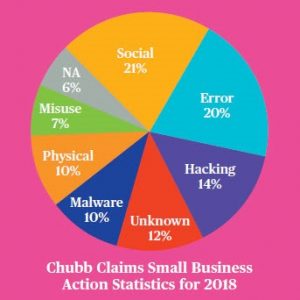 Did You Know?
According to the HIPAA report, 2018 witnessed a 157.67% year-over-year surge in the number of exposed healthcare records in the US.
As much as 80% of the data generated by the healthcare industry is likely to be in the cloud by 2020. Security is also becoming a major concern.
The trending digitalization, such as the cloud, Big Data, mobile technologies, IoT, and artificial intelligence (AI), in ever more areas of business and society, and the growing connectivity of everything, have increased the workload of already strained IT teams.

Source: Research and Markets