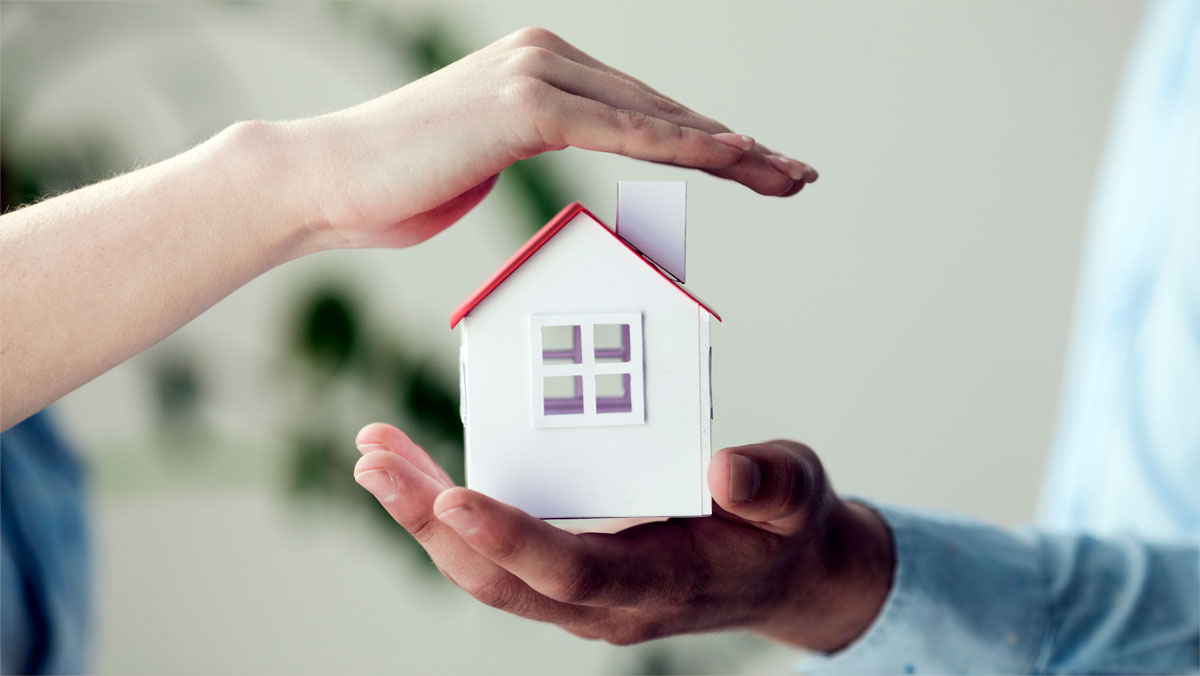 8 months ago
·
by
joyceins
·
Comments Off

on Home Insurance
Your home is a big investment. Are you properly protected? We can help you determine if you have proper coverage for your house.
Home is where the heart is. Your home isn't just a structure made of beams and walls — it's your happy place.  We'll help you find the right home insurance coverage for you and your home. Get A Free Homeowners Insurance Quote!
Many homeowners believe they're fully covered. Unfortunately, they're not, and figuring this out when it's time to file a claim can be devastating. Not having enough insurance can result in you paying a large part of the repair/replacement costs — it could also mean losing your house if you get sued.
A common mistake homeowners make is not reviewing their home insurance policy each year to see if they are underinsured. We'd be happy to review your current policy and provide you with a free home insurance quote.
As an independent insurance agent, we'll look out for your best interest — not an insurance carrier's. We simplify the process by shopping and comparing home insurance quotes for you. Our team can compare options across multiple companies to get you the best coverage at the right price. We will not only take time to understand your needs and help you compare quotes but will help find discounts so you can get better value from your policy. And your Joyce Insurance agent will continue to be accessible to you with one local phone call when you have questions or concerns or need to file a claim.
What Does Homeowners Insurance Cover? Homeowners insurance is designed to repair, replace, or recover the value of what you currently have (under coverage) if it's damaged due to any number of causes.
Property Damage – This is by far the biggest claim maker, which includes damage to your house and any structures on your property due to water, fire, and severe storms among others.
Natural Disasters – Homewreckers like floods and earthquakes are usually not covered by basic plans, meaning, you'll need added coverage or a separate policy to keep your goodies protected.
Standard Home Liability – This will cover you financially if someone is injured or their personal belongings are damaged while on your property.
Extra Money for Living – If your house is too messed up to live in while it's being repaired or rebuilt, most policies will pay for a hotel and other living expenses, like groceries.
Property Coverage – This will depend on the policy. Items like furniture may only be covered up to a depreciated value, but other personal possessions may not be covered and will need additional insurance.
Read what our customers have to say.
Related: Condo Insurance, Renter's Insurance, Rental Property Insurance, Umbrella Insurance