We enjoy insuring restaurants almost as much as we enjoy eating at them.
Restaurant Insurance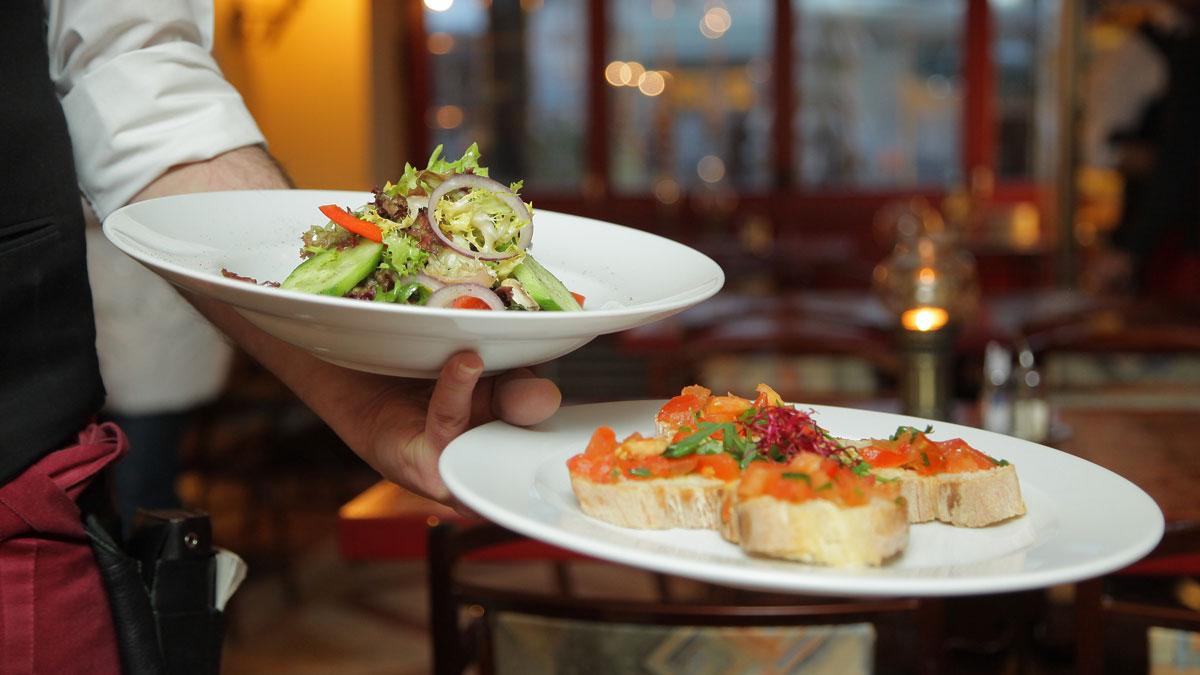 At Joyce Insurance Group, we understand the unique insurance challenges restaurant owners face. Our team takes pride in helping our clients find the right coverage to fit their unique needs.
Since 1955, we've earned the trust of generations of restaurant owners throughout Pennsylvania. With access to a large network of A+ rated insurance companies, we can offer you a full menu of restaurant insurance options tailored to fit your needs.
We insure all types of food and service establishments including Fine Dining, Fast Food, Family Style, Diners, Bakeries, Pizzerias, Buffetts, Deli's, Coffee Shops, Bars, Night Clubs, Taverns, Breweries, Distilleries, Food Trucks and Franchises.
Some of the coverage options available to help you meet your restaurant insurance needs include Commercial Property, General Liability, Business Income Loss, Equipment Breakdown Loss, Workers' Compensation, Spoilage Coverage, Employee Practices Liability Identity Theft and Cyber Liabilty Insurance.