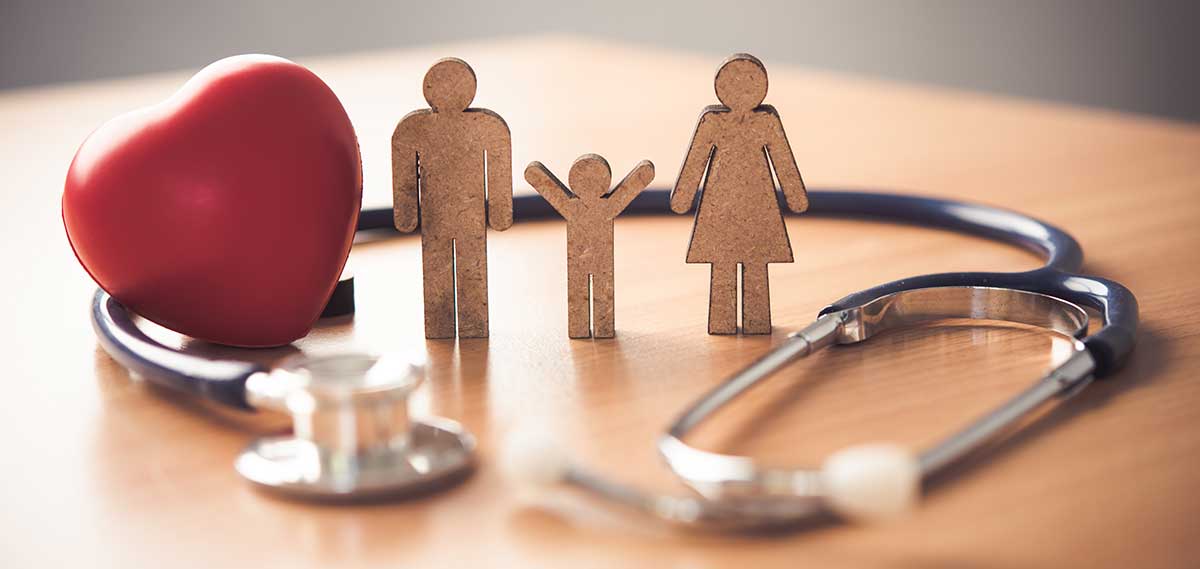 Cost-effective group health insurance plans designed to benefit businesses, organizations, and their members.
What is a Group Health Insurance Plan?
A group health insurance plan provides health insurance to group members. These members are generally comprised of company employees or members of an organization. Eligible participants can purchase health insurance at a reduced cost, as premiums are typically less expensive than those of an individual plan.
Advantages
There are many advantages of group health insurance, and one being cost savings. Employees will find that they can purchase affordable insurance for themselves and their dependents. Premiums are paid with pre-tax dollars, as a result, members will see a reduction in annual taxable income.
The advantages of group health insurance are not just for the employee. Employers may qualify for a small business health care tax credit. This is offered to businesses that provide their employee's insurance and pay part of their premiums.
How it Works
Group health plans can be purchased by companies and organizations and offered to its members or employees as a company benefit. Members are given the option to accept or decline the coverage. When choosing a group insurance plan, the insured will have the option of taking basic coverage or advanced insurance with add-ons. Premiums are usually split between the company/organization and its members based on the terms of the plan. Coverage may also be extended to the immediate family and/or other dependents of group members for an extra fee.
Types of Plans:
Health Maintenance Organization (HMO)

In this plan, providers contract with insurers to provide care to members. The HMO model generally keeps costs low but adds restrictions on the flexibility of care afforded to individuals.

Preferred Provider Organization (PPO)

With a PPO plan, the patient is offered a greater choice of doctors and easier access to specialists. PPO plans tend to charge higher premiums than HMOs.

High-Deductible Health Plan (HDHP)

A high deductible plan (HDHP) can be combined with a health savings account (HSA), allowing you to pay for certain medical expenses with money free from federal taxes. This plan will have a higher deductible than a traditional insurance plan. The monthly premium is usually lower, but you pay more health care costs yourself before the insurance company starts to pay your deductible.

Optional plans can also include Dental, Vision, and other benefits.
We can provide health insurance options from various insurance companies to suit your business needs.
Request a Free Group Health Insurance Consultation and Complimentary Quote. 
We Are Here To Help
Contact us today to speak with a licensed agent. Monday – Friday, 8:30 AM – 4:30 PM ET.

Related:  Life Insurance | Small Business Insurance Programs | Commercial Business Insurance