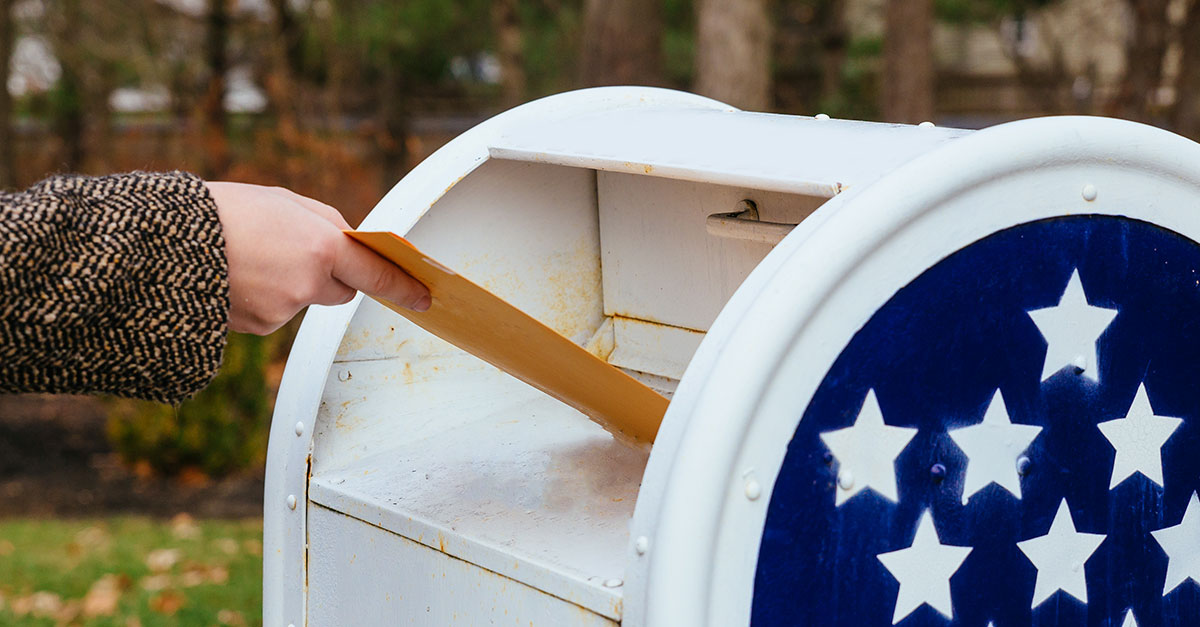 If you have been experiencing delayed mail service through the U.S. Postal Service, please consider using one of our alternative payment services. These services will help to expedite your payment and avoid potential issues with your policy.
Payments can be made on your insurance carrier's website or by downloading their mobile app (if available). Click here to view our list of carriers.
Call your Joyce Insurance Group representative at (570) 655-2831 to arrange payment or use our electronic bill payer option.
If you choose to mail in your payment, we suggest changing your payment plan to an automatic option, such as electronic funds transfer (EFT) or recurring credit card to avoid delays. In some cases, this payment option may result in a discount and lessen service fees.
Should you have any questions, please contact us — we are here to help.