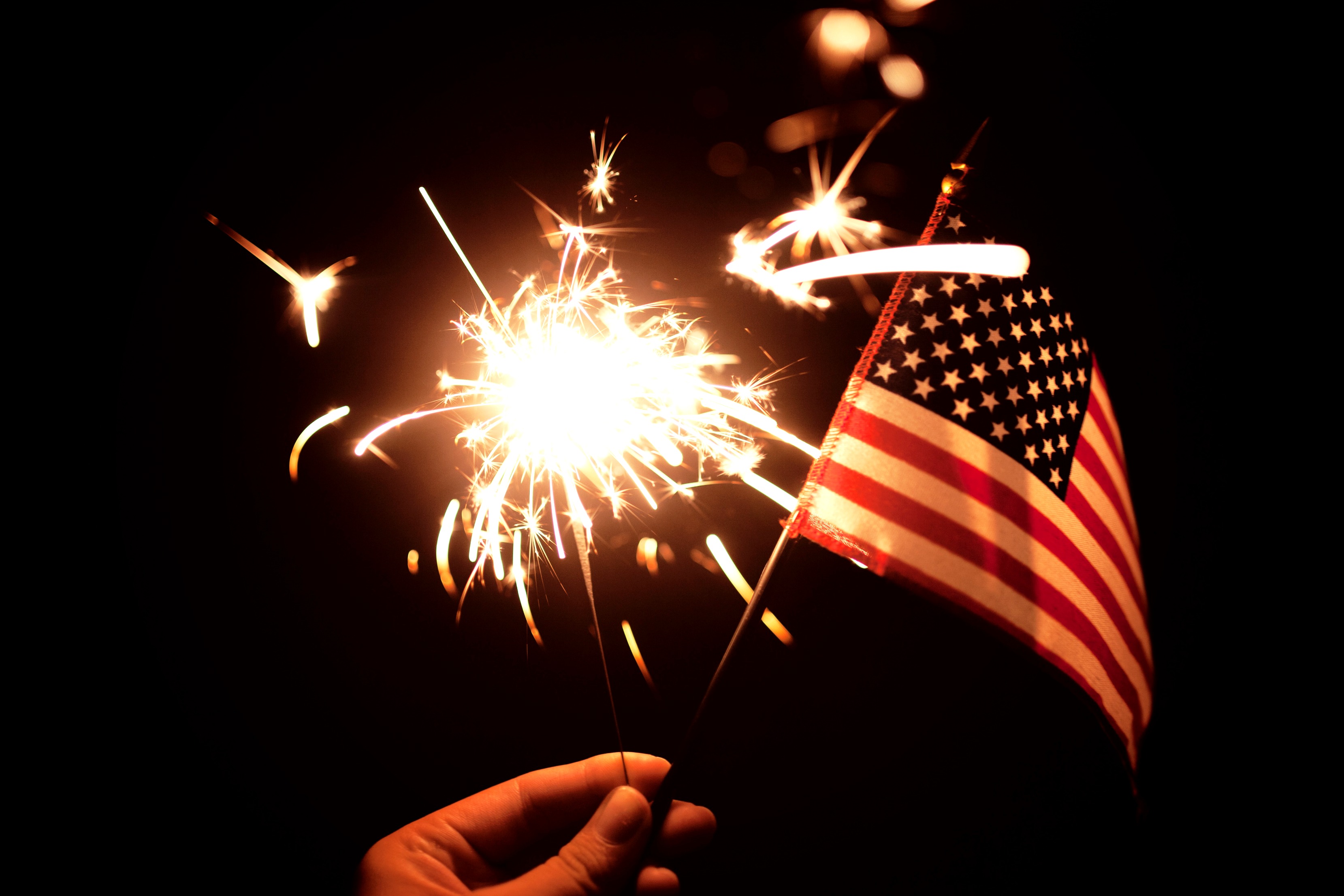 As family and friends come together to celebrate the 4th of July holiday, it's important to know the danger that comes along with using fireworks. Here are 7 tips to help ensure a safe firework show!

According to the National Fire Protection Association (NFPA), fireworks cause an estimated 18,500 reported fires in the U.S. each year.
1. Carefully read the cautionary labels and performance descriptions before lighting a firework.
2. Alcohol and fireworks do not mix. Wait to consume alcohol until after the show.
3. Always wear protective eye wear when igniting fireworks.
4. Light one firework at a time and quickly move away.
5. Never relight a "dud" firework. Wait at least 20 minutes, then soak it in a bucket of water.
6. Do not ignite fireworks in a metal or glass container.
7. If fireworks are being used near your home, keep your pet in a safe, interior room to avoid exposure to sound.
Enjoy your 4th of July weekend!